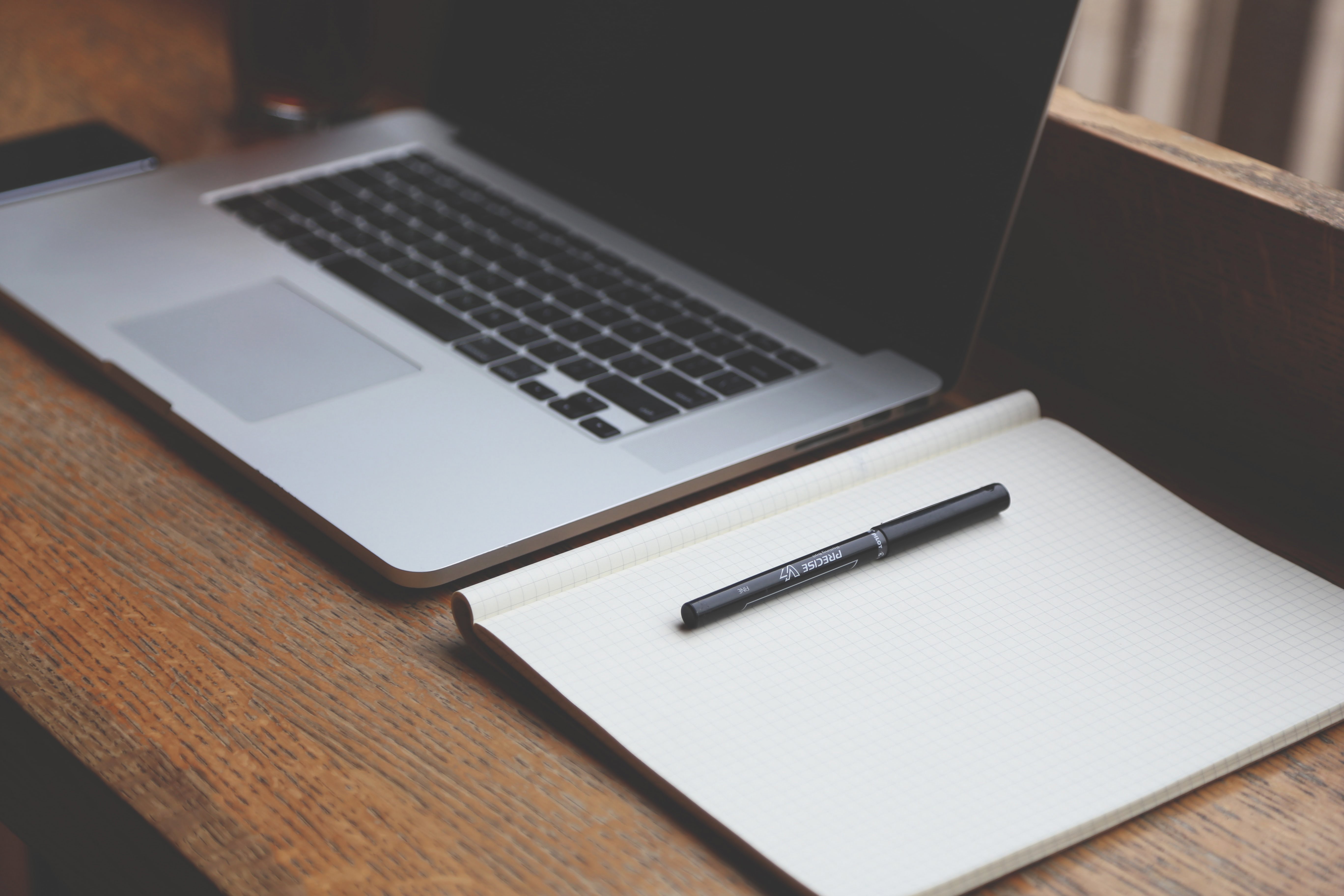 Launching Mayten Consulting has been an exciting process, well outside my comfort zone. Starting my own business seemed a huge challenge, but here I am! There was lots of inquiry, idea generation and introspection along the way.
The seed for this venture was planted in my previous roles, but was nurtured by a network of experienced mentors – my fellow Rotarians from The Rotary Club of Orange Daybreak. As business owners, leaders, and supporters, they've provided advice and assistance in growing this idea and giving me confidence to break out on my own. Rotary has provided the best professional development I could have ever hoped for, with local, national and global opportunities on offer.
I've had the privilege of access to high quality education, and have been supported by my family and friends. I know they've shared their ideas, concerns and hopes with me, and I trust I can put these to good use. From Mum and Dad through to my Brothers, Aunts, Uncles, and Cousins, they've provided feedback, advice, and encouragement. This 'free' consultation service is one all small business owners should use!
Building my business concept has also connected me with many local professionals. I've found prompt, efficient and reliable experts to help build my brand and develop Mayten Consulting's identity and services. Thanks to:
Cass for graphic design – Cassandra Dray 
Mitch and his IT team at Colton Computer Technologies 
Mitch for website expertise – Next Level Digital
Robert's photo shoot – Robert Bruce Photography 
Brad Evans from YBM for financial and accounting advice.
I've also made many contacts within Orange Young Professionals and had the opportunity to attend their networking and professional development events.
My advice, if you've been thinking about starting your own business:
Talk about it to your friends and family.
Build a network of mentors, advisers, and supporters.
Use the resources available online to help navigate the regulations and requirements, and double check the details!
Be thorough in assessing your skills and entrepreneurial spirit. Be confident and competent in what you do.
It's been challenging and rewarding so far, and hopefully it continues in the same vein.