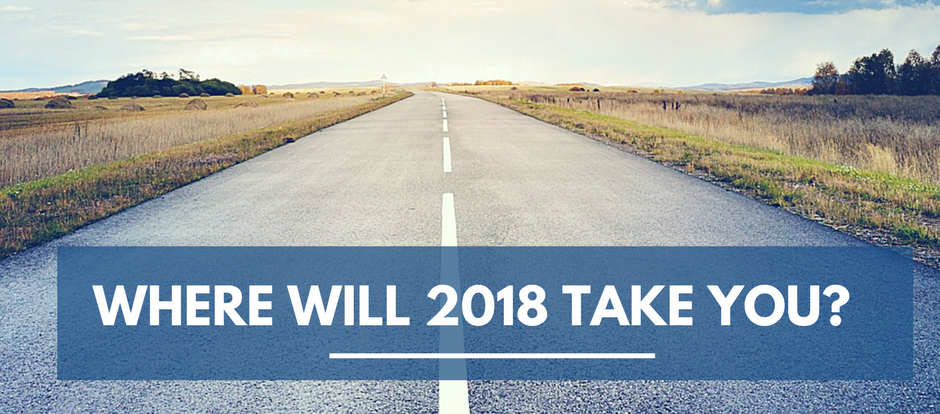 As the old year ends, most people reflect on their achievements, and set resolutions for the new year. I must admit, 2017 was a whopper of a year for me – personal and professional achievements were way beyond my expectations at the start of the year!
In 2016, I set myself a goal to read one book every single week – i.e. 52 books in the year. I came close, hitting 48 books for the year. It was an interesting challenge, but I wouldn't do it again. Making my goal too specific made reading less enjoyable – I realised this after the first 28 books, so eased off, and focused on enjoying reading, and reading regularly.
I will admit, when I started 2017 I didn't have a specific plan and didn't set any goals. I like to think I was open to opportunities as they came along! This meant making new friends, standing for local government elections, (eventually becoming the Deputy Mayor of Orange City Council), and starting a new business entity with 3 other motivated business owners (our own regional co-working space: Co-Work Orange). I developed collaborative programs within the community (headspace Orange) and started working with TAFE in Management Services. I took on a leadership role in Rotary District 9700 (Membership Director) and started restoring a vintage car (1969 VW Beetle, Herbie, who is registered and now my daily drive!).
My tips for planning for success in the year ahead:
Reflect: When setting your plans, don't just focus on the past, or just on the future, but link them together to set your 'present' mind-set.
What did I achieve this year?
What did I learn this year?
How can I build on these, and achieve and learn more in the future?
Be open to opportunities that arise:
Try new things, and see where they might take you. If you don't like the path it has taken you down, then you can switch back to where you were, having learned what you don't want to do!
Be nice to everybody:
Smile, be friendly, and show respect for others. A little bit of kindness can go a long way. Let us all try to be a little bit nicer, and make the world a better place.