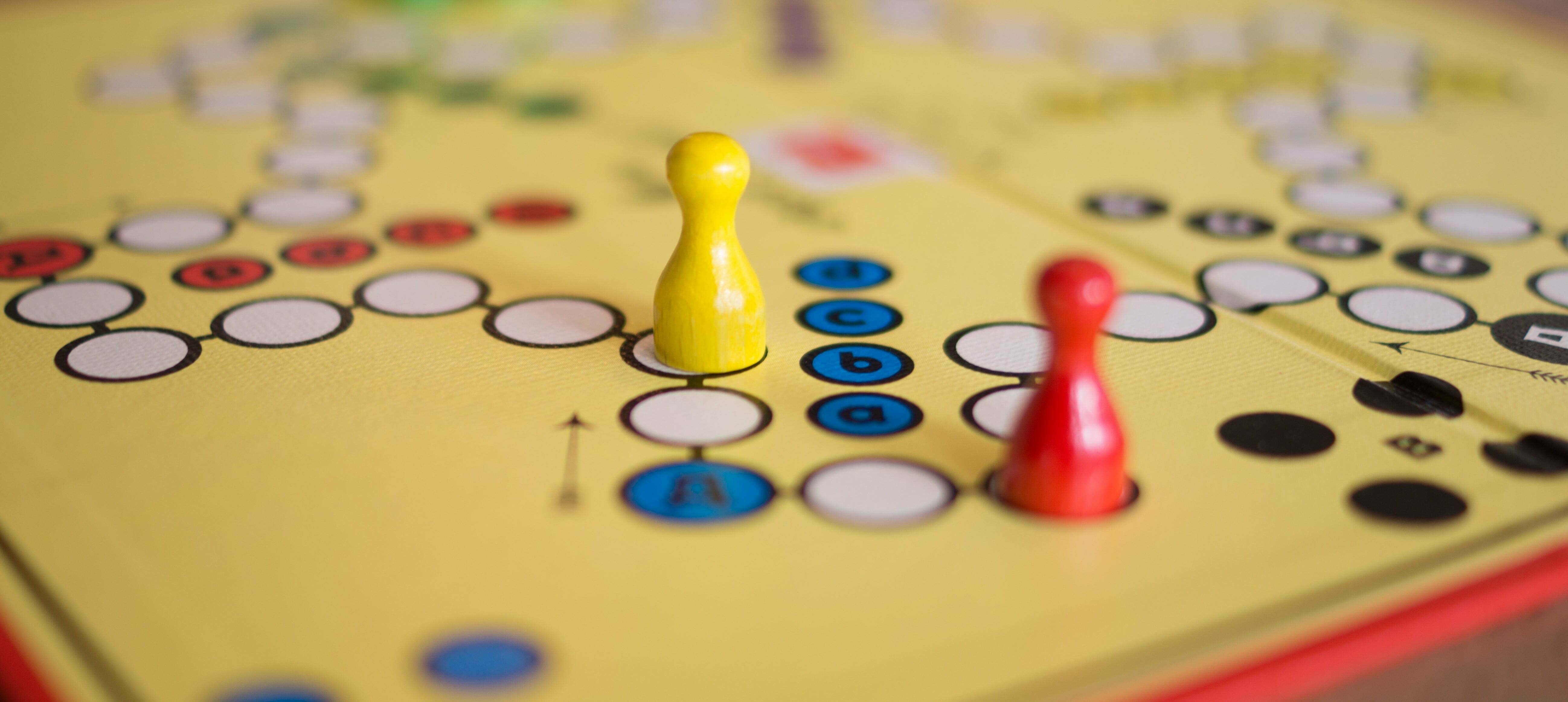 Some people are amazingly cool, calm and confident when it comes to interviews. These are usually the people asking the questions! They know what to expect, they know what questions will be asked, and they are usually in control and well prepared.
On the other side, the nervous applicant often has their adrenaline pumping, their nerves on edge and their pulse racing. While some interview processes might mean you get to read the questions in the last 10 minutes before your interview, this can sometimes make you feel even more pressured to get the 'right' answers. How can you manage your nerves and get your head in the right space?
A recent ABC Article and podcast present some good information about interviews – for both sides of the desk. Read the original post here.
While there are some great tips, they're also quite advanced. For someone taking their first interview, or who is being considered for a promotion, or a position in a project team, these tips are too narrow. If you are doing a radio or newspaper interview, where can you get practice and advice? If you are being interviewed for a scholarship, a project team or a promotion, what's the best strategy for you?
Regardless of the type of interview, they all require strategy. Like playing a board game, a musical instrument or any sport, you need practice, technique and confidence. These three are critical to a strong interview strategy, regardless of the setting.
Practice
Nothing can replace having someone ask you to answer a specific question. Whether you practice with your aunt/cat/dog/neighbour, nothing helps you identify your responses, and your reactions to a real 'on-the-spot' answer.
Technique
To answer a question well, you need to listen carefully, think quickly, respond logically, and then read the interviewer's reaction to see if more talking is needed. It's tough to get this right in the heat of the moment. There's also the challenge of applying transferable skills to the tough questions – the ones that you have to think on your feet. The techniques you use need to be practiced so that they come naturally. Once you've got an approach that works for you, this will give you confidence.
Confidence
Firstly, confidence in yourself from the moment you walk in! Then, confidence in your ability to communicate, without stumbling over your nerves. Finally, confidence in your level of content knowledge.
To practice answering questions, develop your technique, and be more confident in your next interview, contact Mayten Consulting. We can help you put your best foot forward.